A simple solution with a big payoff: Peace of Mind. Protect people and your property from shattered or broken windows with MetWest safety and security films.
Benefits of Safety and Security Film
Protect from injury: During an earthquake, protect those around your building from flying glass shards
Defend against intruders and vandalism: Security film is the first line of defense against rocks, bricks, balls, and other projectiles
Cost-effective: Safety film is a fraction of the cost of replacing glass
Peace of mind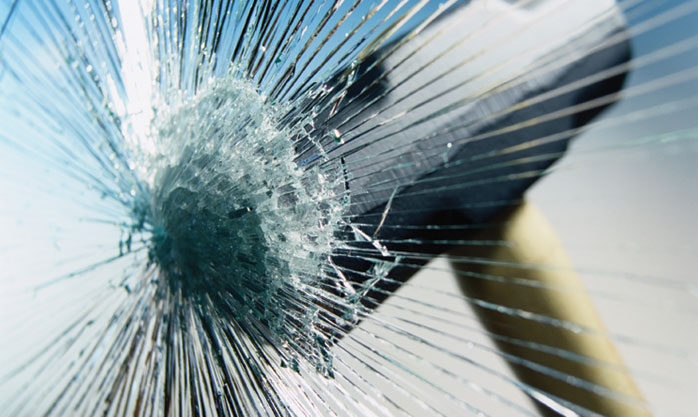 Glass can look beautiful, though can be dangerous once broken. Have peace of mind knowing that your windows are protecting your employees, customers, and visitors.
KELLY TAYLOR
CEO

MetWest is a 3M Authorized Platinum Dealer of commercial window film, providing clients with the highest quality window films along with top customer service and expert installation.